Psychic/Medium, Spiritual Life Coach,
and Transformational Speaker
Kelli Miller is Professional Psychic/ Medium, Spiritual Life Coach, and Transformational Speaker.
Since a young age, I've known I'm a little different. With my ability to connect with the beyond, I help people heal, find closure, and answer questions they otherwise could not. As a psychic, I can help you with guidance and direction in areas where you feel lost and confused. As a medium, I can receive messages from your deceased loved ones in spirit and your spirit guides. Using my abilities as both a psychic and medium, I can help you connect with guidance from both energy and spirit to help you heal your life, your grief, your relationships, your career, your financial issues, and even your soul. As a spiritual and life coach, I can share insight into your talents and strengths in order for you to maximize your potential.
BELIEVE IN YOUR INFINITE POTENTIAL. YOUR ONLY LIMITATIONS ARE THOSE YOU SET UPON YOURSELF.
ROY T. BENNETT, THE LIGHT IN THE HEART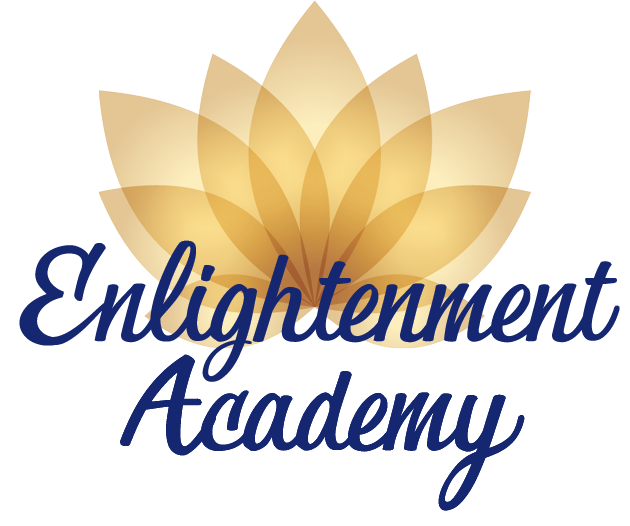 What light do you bring to the world?
Enlightenment Academy is a place to learn the ins and outs of your spirituality and use it, along with your natural psychic gifts, to help others (and yourself) and make the world a better place.
Whether you're just starting out on this journey or ready to make the jump up to the next level, Enlightenment Academy is chock-full of resources to guide and assist you wherever you are.
An empath is someone who is highly aware of the emotions of those around them, to the point of feeling those emotions themselves. Empaths really see the world differently than other people; they're keenly aware of others and…
When a problem arises, most everyone reacts one of two ways: you pick up the phone/text your friend or family on some advice on the subject, or you listen to your intuition before you decide on what you…
You've experienced an intense, spiritual awakening. Your 'old school' ways of thinking and being are now a distant memory and you were forced to let go of those limiting beliefs. You understand that an awakening can be an…